Yep. Our scandalicious King of Pop converts to Islam. I'm not saying its a bad thing tough. Scandals after scandals, finally Jacko decided to convert into Islam after being born and raised as a Jehovah's Witness and he is now no longer Michael Jackson. He changed his name to
Mikaeel
. Yup, thats true surf the net if you don't believe me.
Now now..Lets see our Jacko's transformations over these years kay?
1970+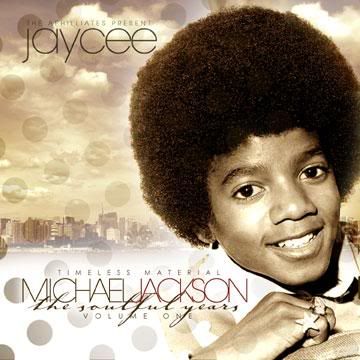 1980+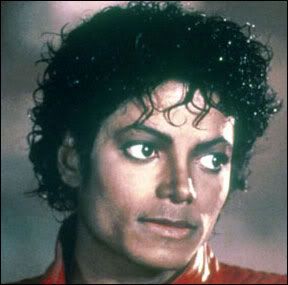 1990+(The best looking days of his life..to my opinion, no more surgery please Jacko)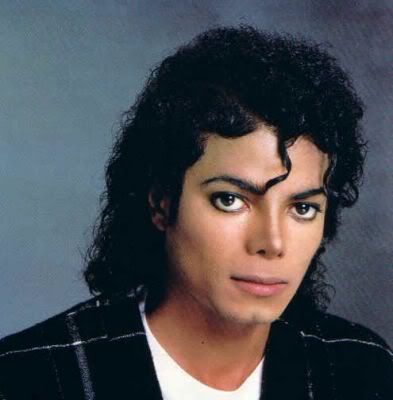 2000+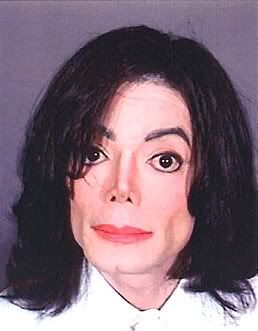 WHY JACKO?!! WHY?!!
Now..(edited)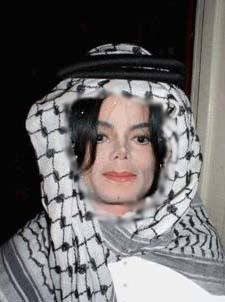 Anything as long as ur happy Jacko..
This is a real photo of Mikaeel in Bahrain..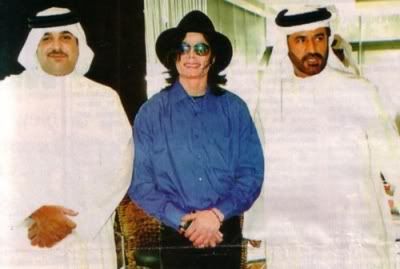 And 1 more thing. Michael opss Mikaeel is now Islam. You know what does that means?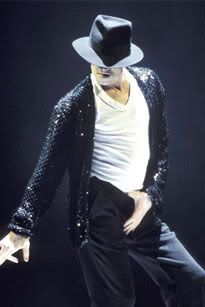 NO MORE GROIN GRABBING!! Hohoho..
RandomThoughts:Honestly, I don't hate Michael or dislike him. I'm always ur fan Jacko and I will miss those days. The days of the
Beat It

times. I really liked Jacko's songs when I was a kid such as

Beat It

,

Bad

,

Smooth Criminal

and

Earth Song

. Especially

Earth Song

.
May Allah bless you Jacko
Sincerely from your fan,
Justin